Welcome!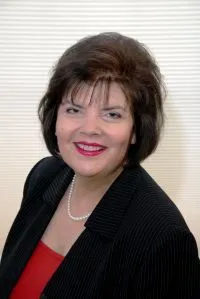 Inner conflict…chaos…crisis…confusion…
Do you wonder why you are experiencing this discomfort, this dis-ease?
Allow me to help you, as I have helped so many others, discover that

********* Peace is possible *********
At Therapeace in New Orleans, LA, I work with you as a companion and guide, drawing on years of education and life experience. Together we will discover what is causing your problem, this dis-ease in your life, and how you can best resolve it and move forward in your life.

All your issues are addressed according to your timing, and desire for growth and change. Therapeutic approaches and methods will be tailored to your specific needs as we work toward your personal goals.
Make an appointment today. You will be one step closer to a new you.